bring technologies to every single corner of the world in most efficient and economical way.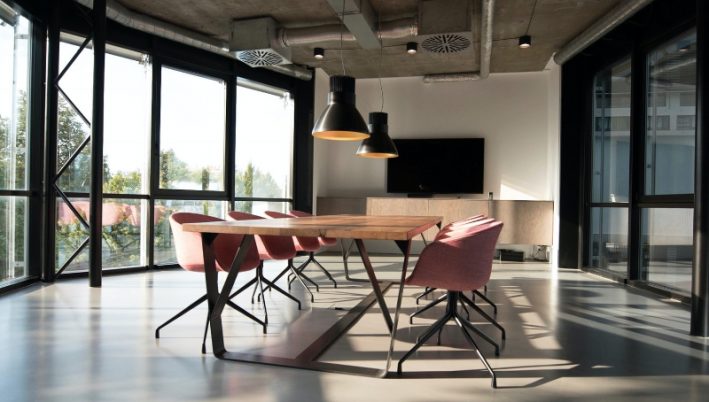 ABOUT US
Doglas Trading Inc. is a lead IT trading company. We buy and sell printers, printer supplies, laptops, hard drives, gaming console, small appliances and other electronic products globally.
Doglas Trading Inc. is committed to be the master of the global supply chain in technology products through an efficient and economical logistic system in order to become the most trusted partner of our global suppliers and customers.
The headquarter of Doglas Trading Inc. is located in Toronto, Canada and we have five branches in Houston, USA; Zhuhai, China; Sydney, Australia; Dubai, UAE and Guadalajara, Mexico. We have more than 200 partners from over 20 different countries.
Strong presence across geographies
Head Quarter :

Canada – Toronto
Regional Office :
 Our partners are located in :
Ecuador,     Colombia,    Costa Rica,    
Spain,    
UK,    Germany,    
Netherland,    Italy,   
Ukraine,    
Poland,    Turkey,    
Vietnam,    
Singapore,    
Malaysia,    
Cambodia,   
Your opinions are important to us. Whether it is a simple question or a valuable suggestion, we are here 24/7. You can call us by phone or email us directly.
Unit 105A, 111 Granton Dr, Richmond Hill ON
L4B 1L5